Resol V40 volume measuring part 0,6cbm/h additional package 1
---
${ $store.getters.currentItemVariation.variation.availability.names.name }
---
Scope of delivery:
1 x volume measuring unit RESOL V40/0.6 m³/h
2 x Temperature sensor FRP30
2 x short tach sleeves 1/2 inch

---
Product description:
The RESOL V40 is a measuring instrument with contact transmitter for measuring the flow of water or water-glycol mixtures and is used in conjunction with RESOL heat meters. After flowing through a specific volume, the V40 emits a pulse to the heat meter. From these impulses and a measured temperature difference, the RESOL heat meters calculate the heat quantity used on the basis of defined parameters (glycol type, density, heat capacity, etc.). The delivery takes place with connection screw connection.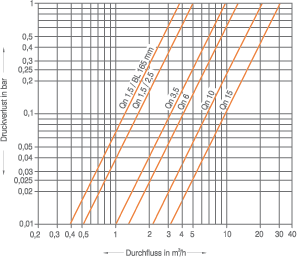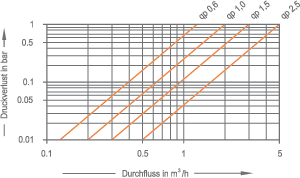 Single jet impeller for DN20
0,6 m³/h
1,5 m³/h
2,5 m³/h
A
Overall length without screw connection
110 mm
110 mm
130 mm
Overall length with screw connection
208 mm
208 mm
228 mm
C
Counter height with pulse generator
108 mm
D
Meter height from pipe centre
90 mm
counter width
72 mm
Weight without screw connection
0,7 kg
Horizontal and vertical installation possible