2 string solar station Wilo PWM
---
${ $store.getters.currentItemVariation.variation.availability.names.name }
---
This solar station pumps the heat transfer fluid into the solar circuit. In this way, solar heat can be used efficiently.
Product description:
- 2 ball valves with built-in gravity brake and thermometer
- Solar pump Wilo-3 (different types)
- solar regulator
- Safety group with pressure gauge and safety valve (6 bar)
- air separator
- Thermal insulation (shell)
- Connections: 4 times 3/4" external thread
All components of the pump group have a high quality standard, as they are manufactured in the EU.
---
Pump characteristics ST 20/4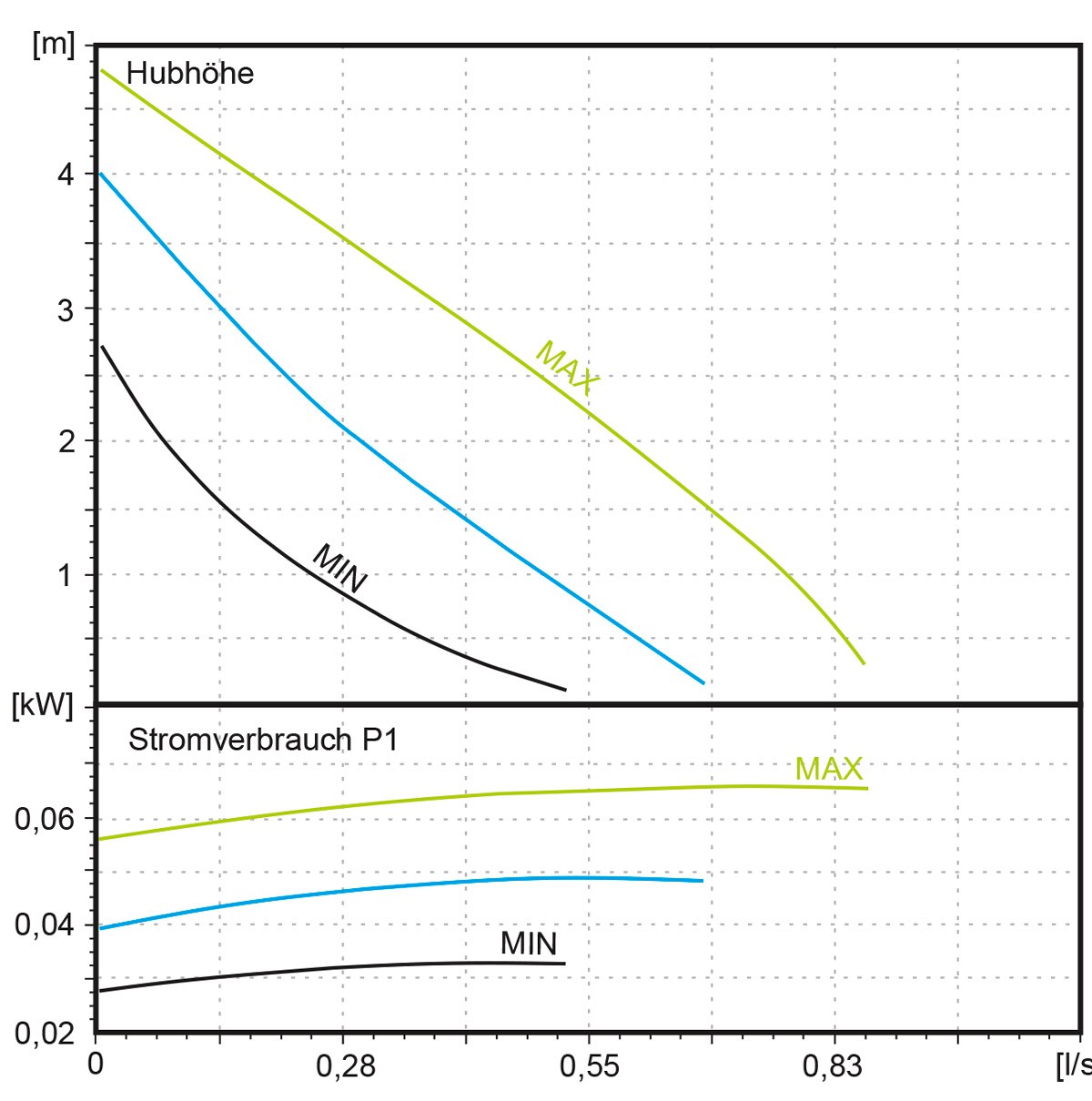 ---
Pump characteristics ST20/7